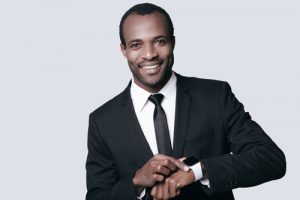 One of the biggest questions Manhattan dental patients have about smile makeovers is how long the procedures take. The answer, of course, depends on the type of cosmetic dentistry or restorative dentistry you choose to undergo. It is possible, however, to provide estimates about the timeline of your individual smile makeover.
Cosmetic and Restorative Procedures in Smile Makeovers
Below is a guide to some of the top cosmetic dentistry and restorative dentistry procedures, and the estimated times they typically take to complete.
Keep in mind that dental cleanings and exams take less than an hour to complete. Keeping up with preventive care helps your teeth, gums, and mouth stay healthy and minimizes the need for restorative dentistry procedures. Regular visits to your Manhattan dentist will help identify any new issues that may have developed and prevent them from becoming big problems.
How to Speed Up Your Smile Makeover
Any patients who would like to undergo a smile makeover but are wary of the amount of time it will take to get the repairs they want will be happy to know that sedation dentistry is an option. This method of "gentle dentistry" removes the anxiety from your dental visit by putting you in a deep state of relaxation. Oral sedation not only makes apprehensive patients feel better about their dental procedures, a calm patient makes it far easier for a Manhattan cosmetic dentist to complete repairs more quickly and carry out multiple procedures at one time.
Remember, every smile makeover is customized to the patient. Your mouth, teeth, and smile are unique to you. If you are looking for information about your very own smile makeover, schedule a consultation with Dr. Michael J. Wei at his Midtown Manhattan dental practice. Contact us today to make your appointment.