Smile Makeover Durability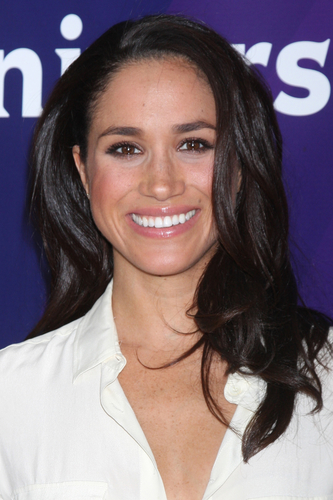 When you get a smile makeover, you should be proud to show it off, and you should be confident about the strength of your new smile. If they are well done, dental procedures that enhance the appearance of or improve the function of your smile should last for a very long time. When you work with Midtown Manhattan smile makeover dentist Dr. Michael J. Wei, you will be in the hands of a perfectionist, and you will never have to question your smile makeover durability.
Longevity of Cosmetic Dentistry and Restorative Dentistry
A smile makeover is an investment. You want your investment to pay dividends, making you look younger, happier, and healthier. One of the worst situations a dental patient can experience is undergoing cosmetic or restorative dentistry, only to have those changes fail soon after.
Certainly, many dental procedures have a limited lifespan. Dentures, for instance, will eventually need to be replaced as the mouth adjusts to the dentures or the wearer's oral health changes. This is an acceptable and expected occurrence. Depending on the age when you undergo a smile makeover, you may never need an upgrade.
Here is what you can expect when it comes to the longevity of common smile makeover procedures:
Factors That Affect Smile Makeover Durability
If you take good care of your teeth and gums and keep up with dental exams and cleanings twice a year, properly done smile makeovers can last for decades.
However, no matter how well a smile makeover is done, teeth are still susceptible to damage, force, and pressure. Though many smile makeover procedures are resistant to staining, chipping, and cracking, there are still factors that impact the durability of a smile makeover, including:
Dental hygiene, including brushing, flossing, and regular dental check-ups. Lack of oral hygiene can lead to periodontal disease, which will jeopardize the health of your entire smile.
Mouth location of the cosmetic or restorative enhancements. Implants in the back of the mouth do more chewing work and undergo greater strain.
Preexisting medical conditions or diseases, like cancer or diabetes.
Damage from an accident, fall, or sports injury.
Bad habits, like nail biting, chewing ice, or using teeth as a tool to open packages.
Teeth grinding, also known as bruxism.
Normal wear and tear from biting and chewing.
Say Yes to a Durable NYC Smile Makeover
A durable smile makeover begins by choosing the right cosmetic dentist. Midtown Manhattan dentist Dr. Michael J. Wei creates flawless, long-lasting smile makeovers that are customized to each patient. He takes into consideration the health of your teeth and gums and your budget, lifestyle, timeline, and smile goals. The smile makeover Dr. Wei designs for you will be appropriate for your needs, complement your appearance, and make you feel like a powerful, new version of yourself, the best version. Contact Dr. Wei today to schedule your consultation for a smile makeover.
To find out why many patients love and choose Dr. Wei click on the following link: